Demolition, dumpster rentals & Removal Services 
PA

Services

Get rid of all unwanted items and debris in your property systematically and efficiently through Full Circle Removal. We are a local removal company serving contractors, homeowners, businesses, offices, and builders in Pennsylvania and New Jersey.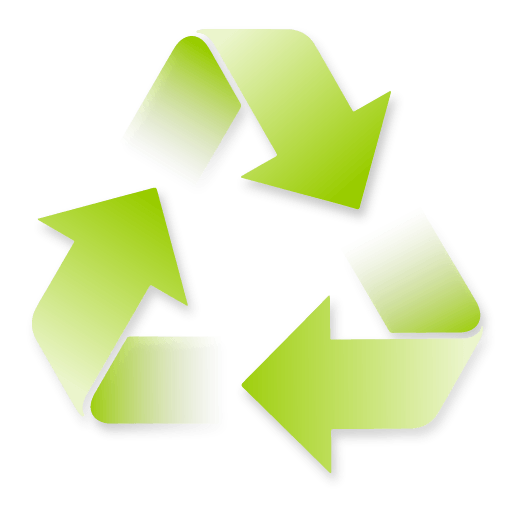 Demolition Services
Full Circle Removal provides demolition services for residential & commercial projects.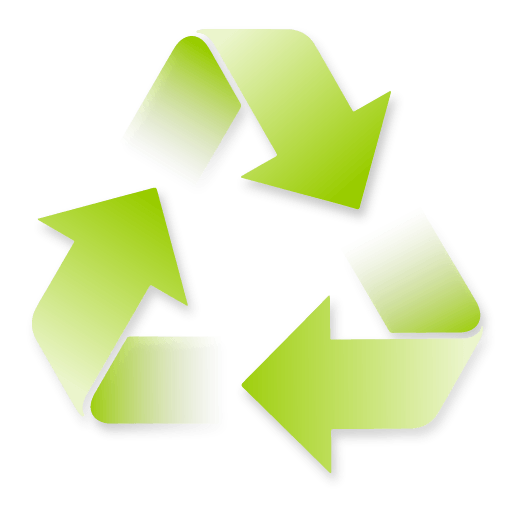 PA Dumpster Rental
Full Circle Removal provides dumpsters for commercial, residential and light industrial.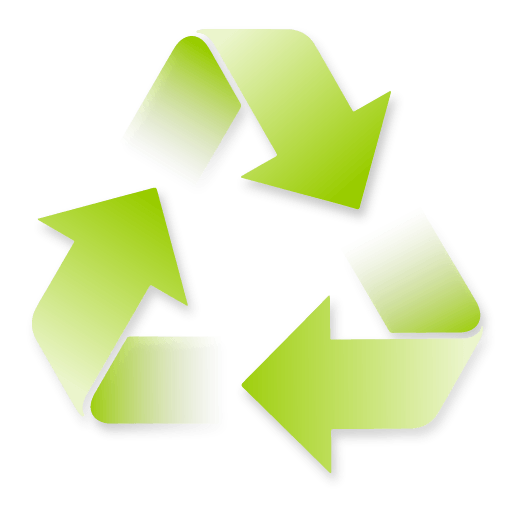 PA Removal Services
Full Circle Removal provides a variety of removal services for both residential & commercial properties.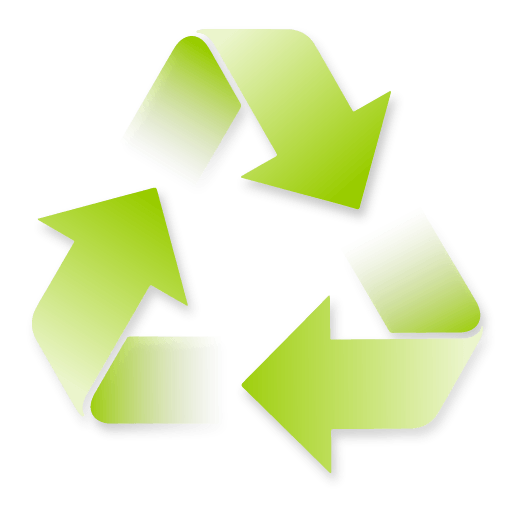 Debris Removal
Pennsylvania and New Jersey waste, appliance, and rubbish removal services.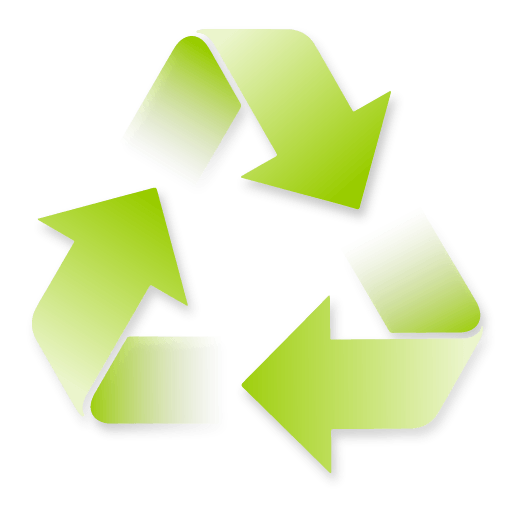 Construction Site Cleanup
From planning to demolition & clearing, you can move forward with the next stage of construction.
Demolition
Safe Demolition from Prep to Cleanup
We are available for all of your Pennsylvania & New Jersey demolition needs. We can provide demolition services that cover all the necessary work, from start (demolition strategy planning) to finish (debris removal). Whether you're gutting a small bathroom or tearing down an entire building, you can count on a complete and dedicated service from Full Circle Removal's skilled demolition contractors in New Jersey, Pennsylvania and the surrounding areas.
We offer efficient, timely, and well-orchestrated demolition and cleanup services nationwide! Our most popular locations include Pennsylvania, New York, New Jersey, Maryland, and Virginia. We can go as far as needed! In the 10+ years that we've been in business, we've taken down and cleared numerous unwanted structures for house owners and builders, commercial real estate developers, companies, organizations, and offices.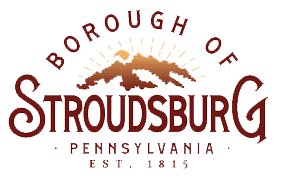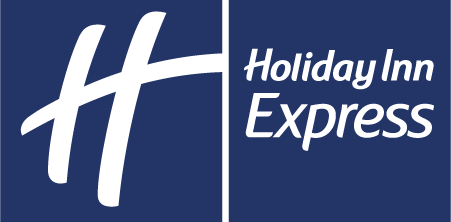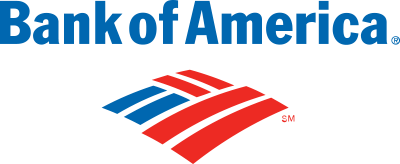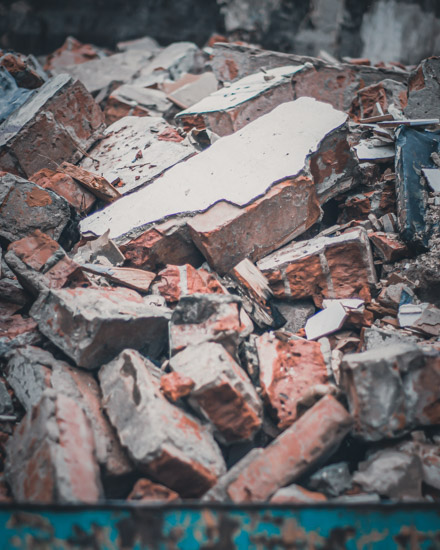 Experienced Residential & Commercial Demolition Team
Our demolition contractors in New Jersey conduct residential and commercial demolition of any size across the nearby states. We can carry out one-day demolition on outlying rooms and mini, detached residential structures like garages or guest houses. Our team can also handle demolition of a larger scale, such as a whole house, a one-story commercial space, or a multi-story, mixed-use building.
We offer the following demolition and removal services:
Controlled Demolition
Tear-Down Services
Commercial and residential concrete saw cutting
Complete interior demo back to studs
Our employees are trained to read and follow blueprints
Can give estimates on demolition services based on: blueprints, square foot pricing, or time and material pricing
We specialize in commercial open box fit-outs
We are available to work day and night shifts
We are OSHA Compliant
We offer limited machine work demolition
We have walk-behind and ride on floor removal machines to take on any size flooring removal project
Whatever structure you need to remove from your property, no matter how small or big, call us. Our demolition and cleanup team will get to work and ensure a safe and efficient process through and through.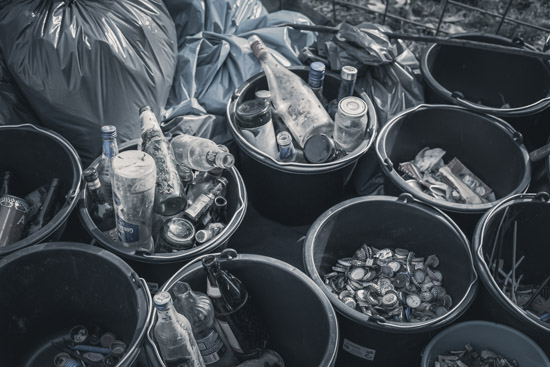 Reliable Cleanup & Removal
Get rid of all unwanted objects and debris in your property systematically and efficiently through Full Circle Removal. We are a local removal company serving homeowners, businesses, offices, and builders in Pennsylvania and New Jersey. Our company has been in business since 2008, and we continue to provide dependable, professional services to the community.
Our Pennsylvania and New Jersey pick up service covers the following:
Clearing and hauling
Site cleaning
Debris removal
Dumpster container rental
Whether you're looking for a one-time clutter removal service in New Jersey or Pennsylvania, or a professional team to subcontract for construction and real estate development projects, Full Circle Removal is up for the job. Read on to learn more about our waste removal service.
Pennsylvania's Trusted Waste Removal Specialists
Since 2008
Full Circle Removal provides full-service demolition & removal services in the New Jersey & Pennsylvania areas for your home or business, including offices, retail locations, construction sites & more.
Our friendly team is happy to meet all of your debris hauling, demolition, and dumpster rental needs in Pennsylvania.
Demolition Services
Full Circle Removal is an experienced subcontractor for full-service demolition on commercial construction projects. We coordinate with the project managers regarding schedules and requirements – leaving the site safe, clean and ready for new construction.
Dumpster Rental (PA Only)
Tell us your removal needs, and we'll match it with an appropriate service.
Residential Junk Removal
When it's time to let go of the clutter that's been accumulating in your attic for years, you can count on our crew to help out. We can haul out old furniture, clothes, carpets, and any other possessions you no longer need or want to keep.
Pre- & Post-ReNovation Cleanup
Working hard on a new addition to your house? Whether you're doing it DIY or hiring a construction company, you may need our expertise in clearing out old wood panels, sidings, broken tiles, bricks, and concrete blocks. Leave the heavy lifting and hauling to us.
Commercial Removal Services
Make way for new and improved shelves, furniture, computers, and other materials and equipment you need for your business. We'll take care of removing old, steel display racks, appliance units, chairs, tables, and other items your business has outgrown.
Construction Hauling
Keep your construction site clean and hazard-free by getting rid of the debris as quickly as they pile up. Full Circle Removal can be your subcontractor for junk removal in Pennsylvania construction projects. We will coordinate with the project managers and administrators regarding hauling schedules and container requirements.
Let us Solve your Junk Problems!
Reach out to Full Circle Removal for your furniture, clutter and debris hauling in New Jersey and Pennsylvania. Whether you need to dispose of your grown children's old belongings or send old yet usable computer stations to a charity, our crew can do it for you.
Contact us now and get your free quote!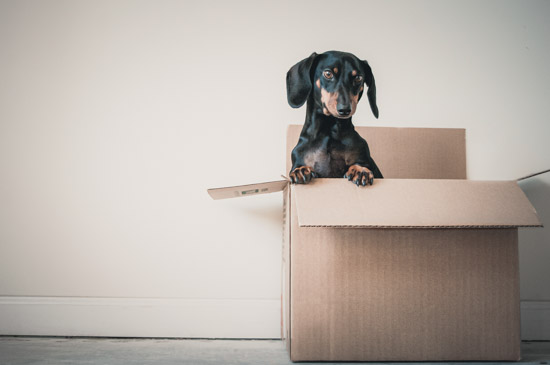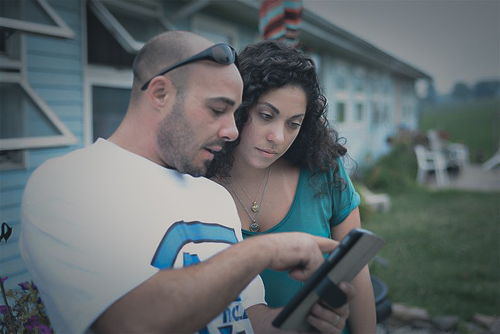 Hire Our Pro Team
With Full Circle Demolition, you get a team with over a decade of experience in home and commercial demolition across New Jersey, Pennsylvania, New York, and the surrounding states. You can request our entire suite of services or hire us as a subcontractor for demolition, debris clearing, or rental containers. Request a free estimate anytime by filling out the form below. Alternatively, you can email your quotation request along with your blueprints and contact information. We will get back to you as quickly as possible
Our Promise to You
So much more goes into demolition than most people realize. It is more than taking a sledgehammer to a wall or swinging a wrecking ball to a supporting pillar. If it were that ease, you wouldn't be talking to professionals like us. We exist, however, and for very good reasons:
We ensure the safety of all people on-site, from our team and yours
We comply with the regulations and provide the requirements pre-demolition, as mandated by Pennsylvania's Uniform Construction Code.
We dedicate ample time to plan a demolition job. We work with engineers and specialists who cover all critical factors, like the materials used in constructing the building, their mass, the volume of loose debris, and the expected weather during demolition day.
We immediately clear the site once the demolition is complete
We invest in high-performance equipment and heavy machinery for lifting, hauling, and clearing massive concrete blocks and tons of structural debris. More importantly, our crew undergoes training on how to use them effectively.
We maintain a secure demolition zone to keep passersby from entering the site.
We work efficiently and develop a strategy that keeps the debris within a limited area.
We can provide demolition services for insurance claims such as fire, water, mold damage, etc
commercial dumpster rentals – PA ONLY
Dumpster rentals
We offer 20 yard dumpsters rentals in Pennsylvania for 7 days.

Protection is always provided for driveways.

Same day delivery for roll-off dumpsters in Pennsylvania based on availability.
Residential & Commercial Removal Services
Debris
Our Pennsylvania and New Jersey yard waste, appliance, and rubbish removal services cover the following:
What we don't remove
Asbestos
Fuel/Oil/Chemicals
Anything containing bed bugs/fleas (Must be exterminated prior to arrival)
Anything contaminated by sewage backup
Bio/Hazardous Waste
Commercial Debris Removal
Our commercial removal service covers the following:
Computer & Notebooks
Printer, Scanners & Copiers
Monitors & Displays
Electronics
Appliances
Bicycles
Carpeting & Rugs
Renovation Waste
Furniture
Hot Tubs & Jacuzzis
Mattresses & Box Springs
Refrigerators & Freezers
Scrap Metals
Televisions
Tires & Rubber
Household Trash
Garbage & Refuse
General Rubbish
Glass
Exercise Equipment
Pool Tables
Pianos
Dumpster Alternative
Junk Construction Site Cleanup Services
Cleanup
Whatever You Don't Need On-Site, We Take Away
So much work goes into construction. From managing construction supplies to monitoring shifts of dozens of workers, your attention is likely being pulled towards twenty different directions at once. We understand your situation better than most people. More importantly, we offer services that take one or more items off of your task list as the project manager of a construction project.
Full Circle Removal offers its services for construction debris removal in Pennsylvania and as far as New Jersey. We haul and remove all kinds of building waste and debris. Trust that with our expertise in removal, we can help you keep your construction sites clean and safe for your workers.
WE TAKE AWAY THE FOLLOWING CONSTRUCTION MATERIALS:
Wood planks
Cement blocks
Gravel, sand, or powdered cement
Bricks and paving
Tiles
Steel rods
Electric wires and fixtures
Insulating materials
Aluminum framing parts
If allowed to accumulate, such debris can become hindrances to your workers' workflows. Worse, they could become safety hazards everyone overlooks. Tap into our experience and expertise in junk removal, and hire Full Circle Removal as your subcontractors for construction debris removal in New Jersey and Pennsylvania.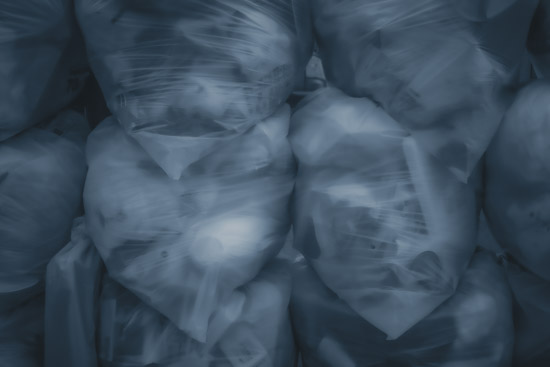 Your Partner – Ensuring Site Safety
Something as simple as keeping roads and pathways clear of debris can help reduce the safety hazards in a construction site. Rusty nails, jagged bricks, and sharp steel rods could be concealed within piles of rubble and cause harm to unwary workers.
Be proactive in ensuring everyone's safety and well-being. Start by hiring our construction site clean up specialists in New Jersey and Pennsylvania.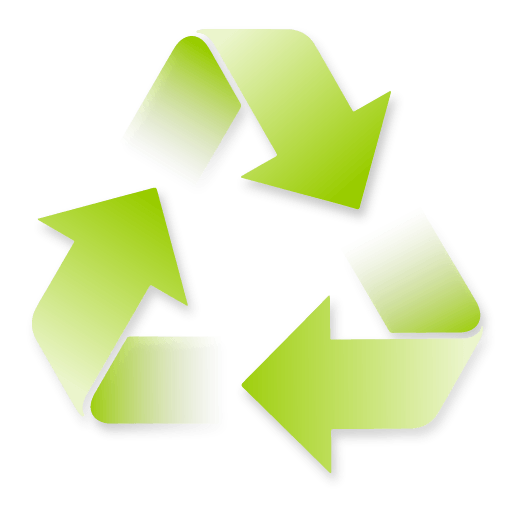 A Vital Service in Construction & Demolition
Debris emerges wherever there is construction work, whether you're building or tearing down a structure. In the spirit of providing complete services to our clients, Full Circle Removal's debris removal services are a useful addition to our demolition, local moving, realtor, and subcontractor services.
Demolition Debris Removal
When you hire us to conduct a demolition, you can also count on us to tidy up your property and leave no debris behind. We use heavy moving equipment whenever necessary, and have an ample supply of dumpsters at our disposal. Rest assured that your property will be clear and ready for the next stage of your construction plans, whether you're building a residential or commercial structure.
Renovation Debris Removal
Don't sweat the mess in your backyard when renovating your home. We can quickly clean up the old drywall, timber, broken tiles, and other old construction materials littering your property. This service also applies to renovations for commercial and industrial locations.
Subcontract PA's Trusted Debris Removal Company
Choose Full Circle Removal's construction debris removal services, and concerns regarding on-site clutter being safety hazards will no longer become a problem. Our professionalism has allowed us to maintain a harmonious working relationship with developers and builders who trust us with their on-site debris problems. We can work out a schedule with you so that our work causes as little disruption in your construction as possible. Talk to one of our Pennsylvania and New Jersey debris removal specialists today. Contact us, or fill out the form below to claim your free estimate.